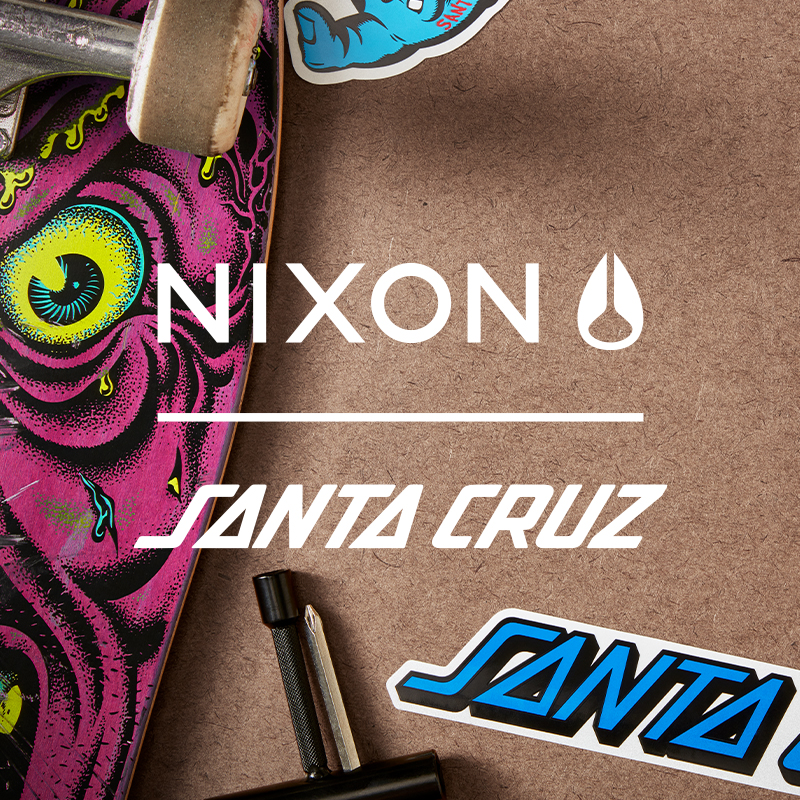 Shaking Screaming Hands
Santa Cruz Skateboards has become synonymous with skateboarding itself. They're one of the oldest companies to hold it down, and they stay true to their roots with iconic artwork and a roster of legendary riders.
In celebration of Santa Cruz's 50th anniversary, we have partnered up to bring you special, limited-edition watches based on classic graphics. Screaming Hands, luminescent Roskopp dials, and much more. Learn More.